Have a Big Job? Our Large Sweepers Pick Up Dirt And Debris... We Work With Contractors, Developers, And Pavers To Keep Streets And Construction Areas Clean.
Our High-power air sweeping trucks pick up litter and haul it away. Service includes clean walkways, curbs, and entrances.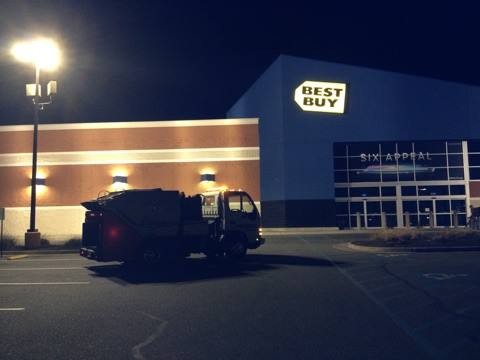 Roadway Sweeping
Parking Deck Sweeping
Residential Sweeping
Parking Lot Sweeping

(Porter Services Optional)
From Amusement Parks To Small Shopping Centers We Do all
Major And Minor Jobs
Services Include
(But Are Not Limited To)
Disposal Of Office Trash
Vacuuming And Mopping Of Office Areas
Sweeping Of Office Debris
Washing Of Interior Windows
Cleaning And Dusting Of Office Areas
Maintenance Of Office Restrooms
(Replenishing Consumables, Mopping Of Floors, Scrubbing Of Sinks And Stalls)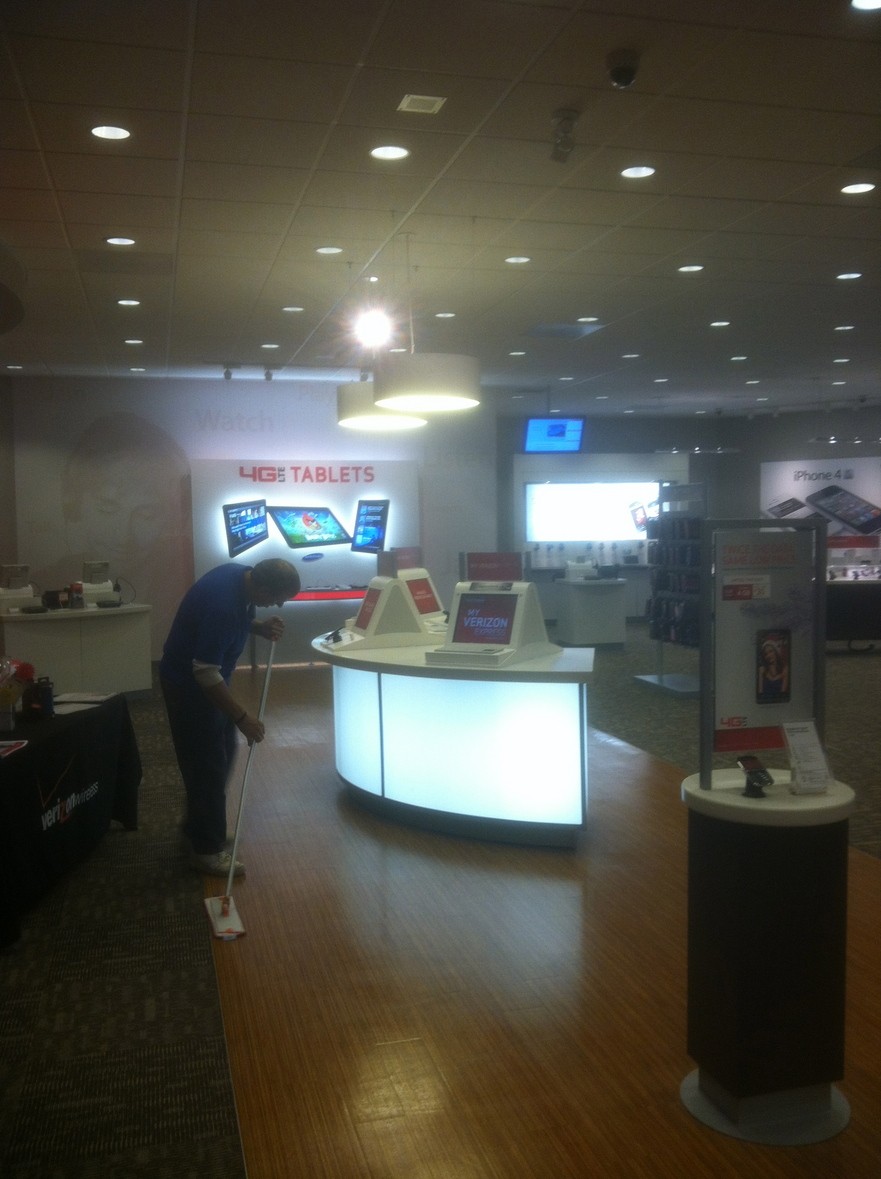 Services Include
Wiping Windowsills And Windows
Cleaning And Changing Trash Cans
Cleaning Dumpster Enclosures
Cleaning Landscape Areas
Cleaning Parking Lot
Trash Removal
General Labor
Pressure Washing Services
We Can Pressure wash...
Sidewalks
Loading Docks
Dumpster Enclosures
Parking Lots
Exterior Walls And More
Service Includes Removal Of Dirt, Gum, Graffiti, Grease, Etc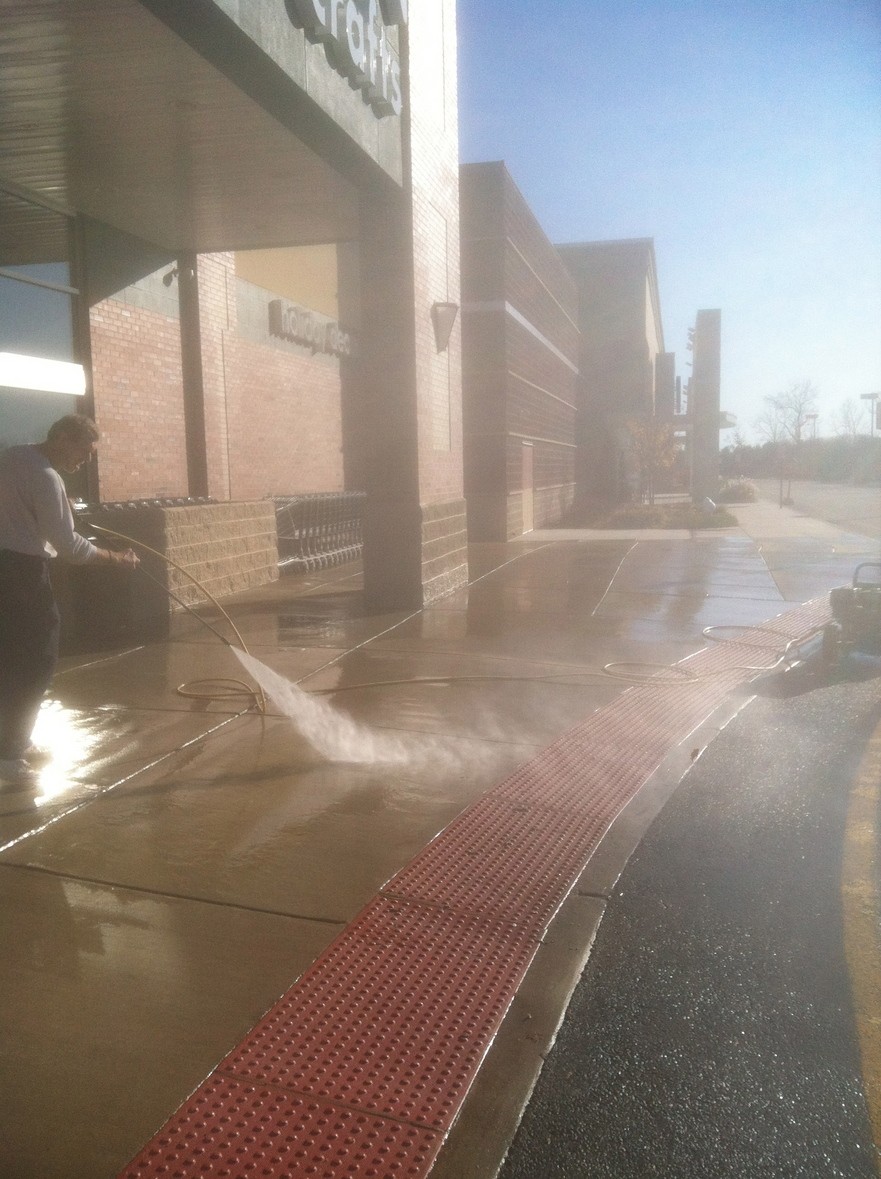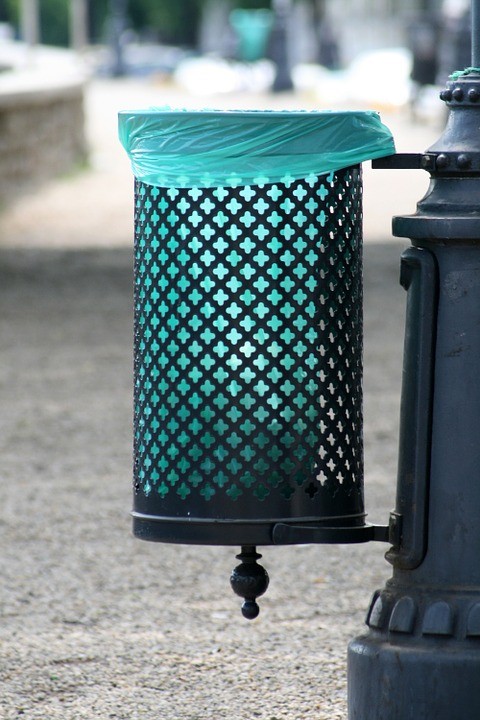 Total Property Services Also Offers The Following Specialized Services
Commercial Landscaping
Snow Removal
Parking Lot Striping
Construction Clean-Up Services
Asphalt Repair
Graffiti Removal
Parking Block Installation
Vacant Space Cleanup
Sign Installation
Seasonal Clean-Up
Junk Removal
General Contracting Services
Sprinkler Work
Back Flow Testing & Inspection